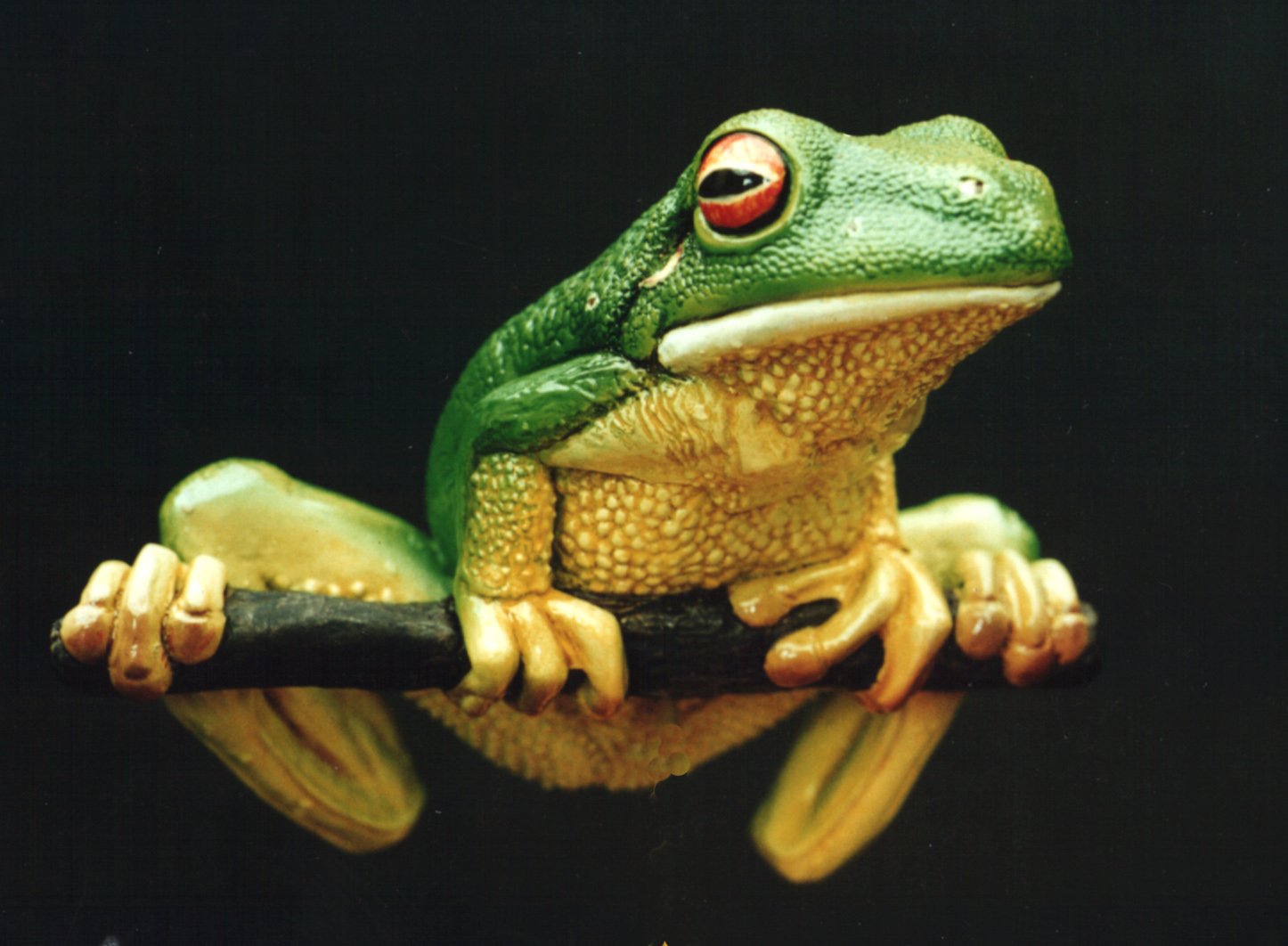 I love to make models of animals, especially the non furry kind, fur is hard to get right and tends to look kitch.
I am working on a series of frogs for an exhibition in October. These were inspired by a tiny poison dart from I saw in Barcelona Zoo earlier this year.  They are small wall mounted pieces which just give a pop if colour if you have a minimalist white room.
You can also see here some of the horses I made whilst preparing for the life size horse I made for Les Lapidiales in 2014. I would love to do more horse work, hopefully in the fuure I can work on some equine portraits.
Allof these frogs are on sale now so do contact me if you would like more information . they are 25cm square